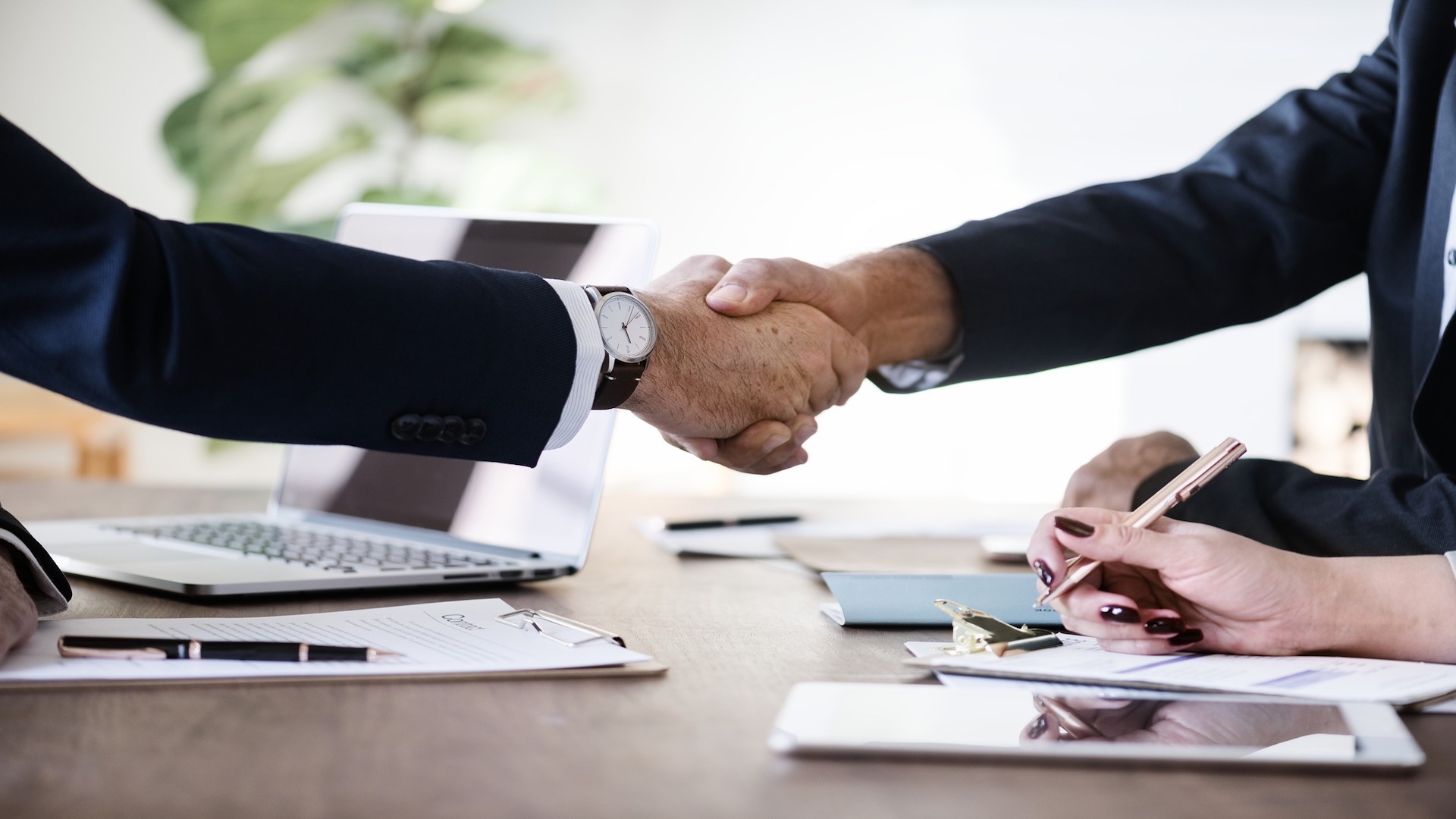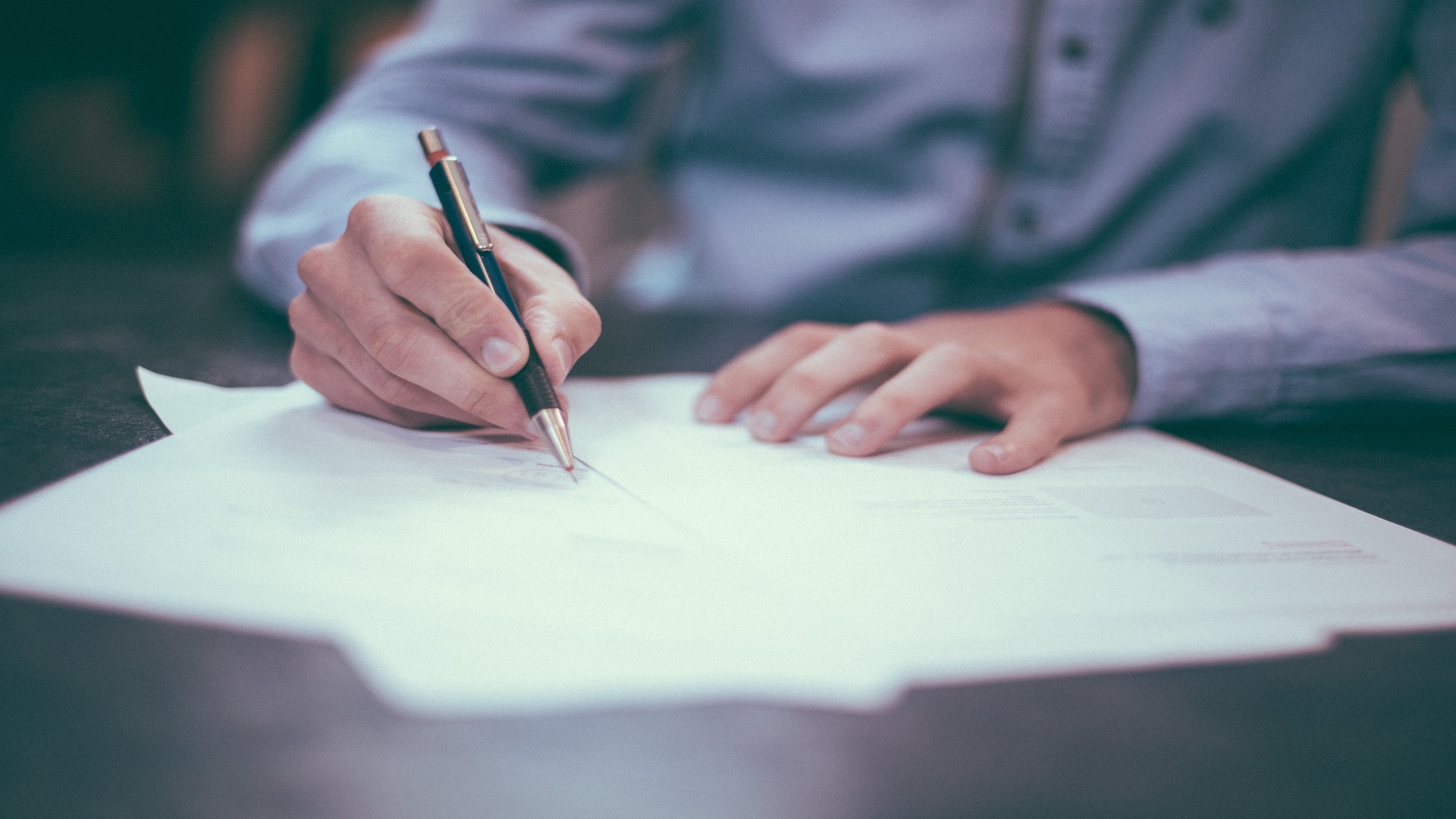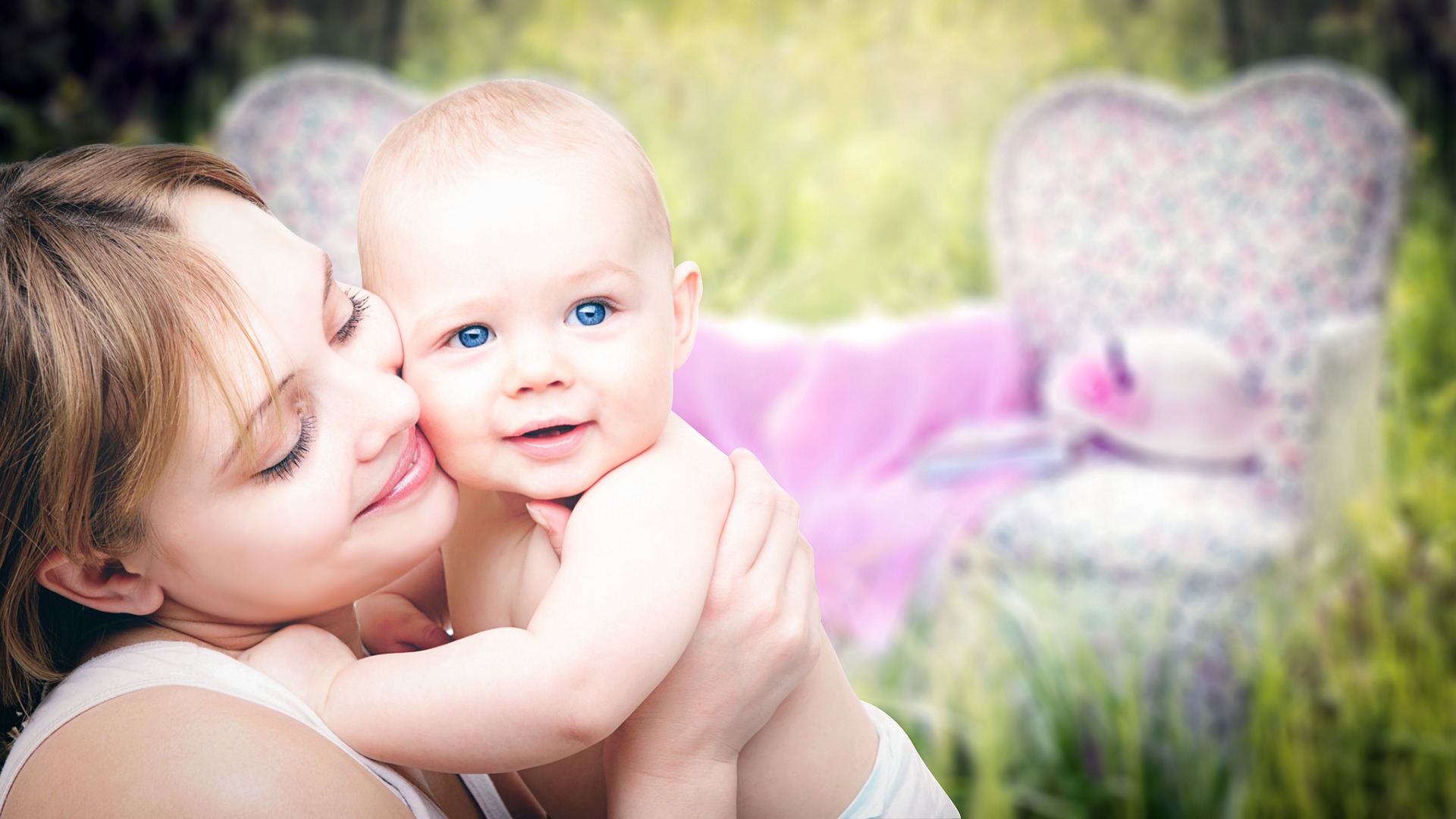 Harris and Galveston Counties and the State of Texas Family Law & Personal Injury Lawyer
Even though our physical office may be closed, The Law Offices of David L. Thornton remain open for business.

In response to the stay home/work safe orders from our various government agencies in response to the COVID-19 virus crisis, we have established policies and protocols for our staff and attorneys to be able to work remotely from our homes. We will continue to take and return your calls, read and respond to your emails, and provide legal services with as little interruption as possible.

Thank you for your patience with us as we all join together to deal with this historic crisis.
Dedicated Legal Representation in Friendswood
There are few things that are more overwhelming than having an unresolved family law matter or suffering an injury as a result of someone else's negligence. If you are currently facing either of these situations, then you have come to the right place.
At the Thornton Law Firm, we have successfully aided countless individuals through a variety of personal injury and family law issues. We are ready and willing to lend a helping hand to you too. You don't have to face this situation alone.
Ready to discuss your legal matter? Request a free case evaluation today!
More Than Four Decades of Experience
For more than 40 years, our Friendswood law firm has consistently stood above the rest for providing high-quality legal representation that is rooted in compassion and dedication. We handle a wide range of family law cases, such as divorce, adoptions, and child custody.
Should you choose to entrust your case to our firm, you can benefit from the following:
• A certified mediator who trained at Harvard Law School
• Availability after hours
• Civil Trial Law Specialist certified by the National Board of Trial Advocacy and the Texas Board of Legal Specialization
David Thornton is a Certified Legal Specialist in the areas of civil trial law, family law, and personal injury trial law by the Texas Board of Legal Specialization. We will do everything possible to help you resolve your family law matter as quickly and effectively as possible.
We also represent individuals who have been injured as the result of someone else's negligence. Our personal injury practice focuses on presenting claims for injuries related to car accidents, medical malpractice, trucking accidents, and product liability. We accept personal injury cases on a contingency fee basis, which means you don't pay us a dime unless we win your case.
Work with Our Award-Winning Team
Our inclusion in the below awards speak volumes about our dedication and relentless pursuit for justice on behalf of our clients.
• Super Lawyers®
• The Million Dollar Advocates Forum®
• The National Trial Lawyers: Top 100 Trial Lawyers
• AV Preeminent® Rating by Martindale-Hubbell®, which represents the highest possible rating in both legal ability and ethical standards



What does this mean to you? It means that we adhere to the highest standards of professional excellence, so you can trust our abilities to represent you with absolute confidence.





Questions? Contact The Thornton Law Firm.

As with any legal matter, early legal intervention can enhance the possibilities of obtaining the positive outcome you desire. The Thornton Law Firm can get you through this, one step at a time.

For more information on how we can assist you with your personal injury or family law case, please do not hesitate to contact us as soon as possible.